Why Choose AdultFriendFinder?
In the digital age, the landscape of human interaction and relationships has undergone a significant transformation. One platform that has gained both notoriety and attention is AdultFriendFinder. Launched in 1996, AdultFriendFinder has positioned itself as a pioneer in the realm of adult dating and casual encounters. In this comprehensive review, we delve into the various facets of AdultFriendFinder, examining its features, user experience, privacy concerns, and societal implications.
User Interface and Features: AdultFriendFinder boasts a user-friendly interface designed to facilitate easy navigation and quick access to its plethora of features. Upon registration, users are presented with an array of options, including creating a profile, exploring other profiles, engaging in live chats and video broadcasts, and joining discussion groups based on personal interests. The platform's emphasis on user engagement is evident through its robust search and matching mechanisms, which allow users to filter potential matches based on specific criteria such as location, age, and preferences.
Exploring Diverse Connections: AdultFriendFinder prides itself on being an inclusive platform that caters to a wide range of relationship preferences. Whether seeking casual encounters, exploring unique fetishes, or searching for more traditional forms of companionship, users can find like-minded individuals who share their interests. The platform's openness to diverse connections has garnered both praise for its inclusivity and criticism for facilitating potentially exploitative interactions.
Privacy and Security: Privacy concerns have always been a significant consideration for platforms like AdultFriendFinder, given the sensitive nature of the interactions that take place. While the platform has taken steps to enhance security, including profile verification options and the ability to restrict access to certain content, instances of data breaches have raised legitimate worries about user data protection. It is crucial for users to exercise caution and be mindful of the information they share on such platforms.
Social Implications: The rise of platforms like AdultFriendFinder reflects the evolving attitudes towards relationships and human connections. They offer a space for individuals to express their desires and explore their sexual identities without the fear of societal judgment. However, this liberation comes with a caveat – the blurring of lines between genuine connection and objectification, and the potential for reinforcing shallow, transactional relationships.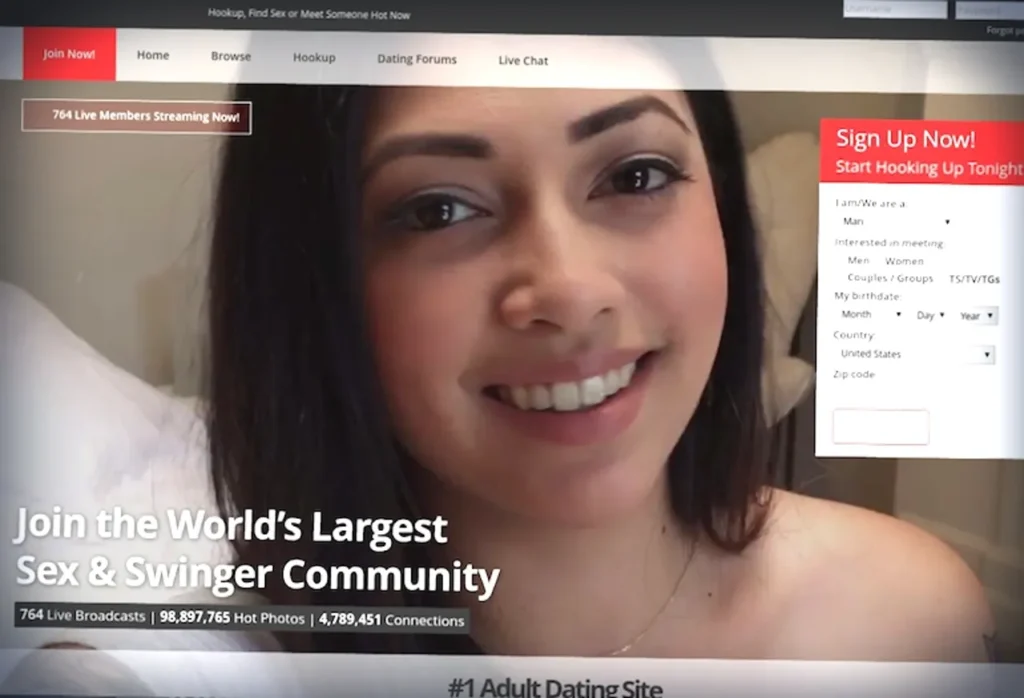 Conclusion:
AdultFriendFinder remains a noteworthy player in the online dating and adult entertainment sphere, providing a platform for individuals to connect and explore their desires. Its user-friendly interface, diverse range of features, and commitment to inclusivity have contributed to its popularity. Nonetheless, users should approach such platforms with caution, bearing in mind the importance of privacy, consent, and responsible online behavior. As society continues to navigate the digital landscape, conversations around platforms like AdultFriendFinder will inevitably encompass broader discussions about relationships, privacy, and the evolving nature of human connection.